Whether you are a home buyer or seller, you should never skip the home inspection process. It is a crucial part of your decision if you want to invest in a property. For the sellers, a home inspection can help to sell your home more quickly.
Aside from hiring a qualified home inspector to do the job, there are steps you can take to ensure a successful inspection process. After all, a failed initial inspection will lead to additional costs for re-inspection.
Make sure you get the process done right the first time using the following tips.
Hire a Certified Home Inspector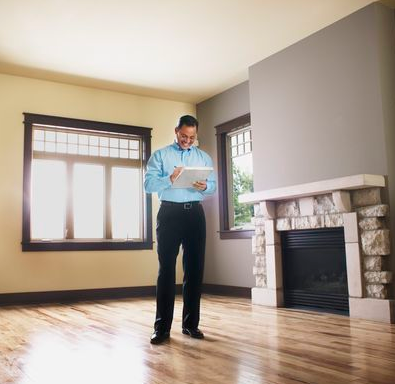 Image Source: The Balance
This might be an obvious tip but it is important to be reiterated: hire a certified home inspector. Check within your city what the certification requirements are. Make sure that the home inspector you work with has satisfied those requirements and are fully certified. Otherwise, do not be afraid to ask for proof of license. There are serious ramifications for hiring a non-certified home inspector. You would not want to bear the consequences of those risks.
Attendance
It is important that you book an appointment with a home inspector at a date and time when you are available. Your attendance is highly important during home inspection. A certified home inspector would also insist that you attend the home inspection. Otherwise, it should send out red flags.
Your presence is important for a number of reasons (whether you are a seller or buyer). It gives you the opportunity to assess the state of the property. You will also be able to ask questions to the home inspector on the spot. If there are any issues diagnosed during inspection, you can use their expertise to make the right decision.
Additional Tips
Here are additional tips to remember to ensure a successful home inspection:
Prepare the house beforehand. If there are any areas that should not be missed, the furniture or other obstruction to those areas should be cleared out. This will enable the inspector to take a closer look.
Do not forget to ask questions. Use the opportunity to ask the home inspector for any clarifications (whether or not there are issues cited).
If you are a home buyer, it is important to have the home seller during inspection too (or vice versa). That way, both parties are aware of the overall state of the home from the expert's point of view.
Take note of the recommendations provided by the home inspector. The safety/repair issues should be addressed immediately. Meanwhile, recommendations for maintenance should be looked into more closely.
Using the Home Inspection Report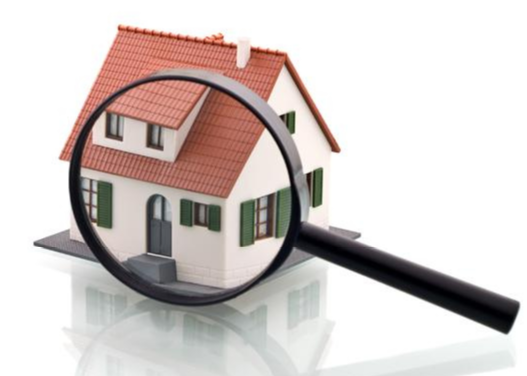 Image Source: Mark Moz, Flicker
Once the home inspection is done, your work is never fully over. You need to inspect and analyze the report. The role of the home inspector is like that of a general physician. If you have any specific concerns, such as the roof, plumbing lines, or electrical systems, you will be referred to a specialist. However, they can address any initial concerns about the property.
If there are issues raised in the report (big or small), present it to the seller (if you are a home buyer). Make it known to them what your priorities are and then you can use that to negotiate a price. On the flip side, if you are a home seller, you will be able to fix the reported issues. This could significantly increase the value of the property when you decide to sell it.
Always keep these tips in mind when you hire a professional to do a home inspection. That way, you can save time and money from having to repeat the entire process.
Successful Home Inspection with AmPro
If you are in Colorado Springs and are looking for a highly-rated home inspector, AmPro Inspections is the company to call. We serve the greater Colorado Springs and Denver area and our services include home inspection, sewer scope, mold testing, and radon testing.
We won't only do thorough inspections and write comprehensive reports for you, we also have warranties built into our work. Call 719 648 4098 and schedule your home inspection. Work with us and we guarantee Personal Service, Professional Quality.