Whether you are selling your house, want to renovate it, or just want to make sure it is still in good condition - you can definitely benefit from a professional home inspection in Colorado Springs or wherever you may be. Having experts take a good look at your house will ensure high-quality findings. In short, a home inspection will definitely help you make the right decisions for the improvement of your property.
Now that you are ready to take advantage of a professional home inspection in Colorado or in your state, what to do next? Well, you need to prepare your house for the big day. Here are tips on how to do so:
Prepare the Exterior
Yes, your home inspector Colorado professional may be great at his job, but you can still help him be more efficient. To do this, clear up any clutter around the siding of your house. This includes landscaping materials and dirt. A good rule of thumb is to have 4-6 inches of clearance below the siding of your house.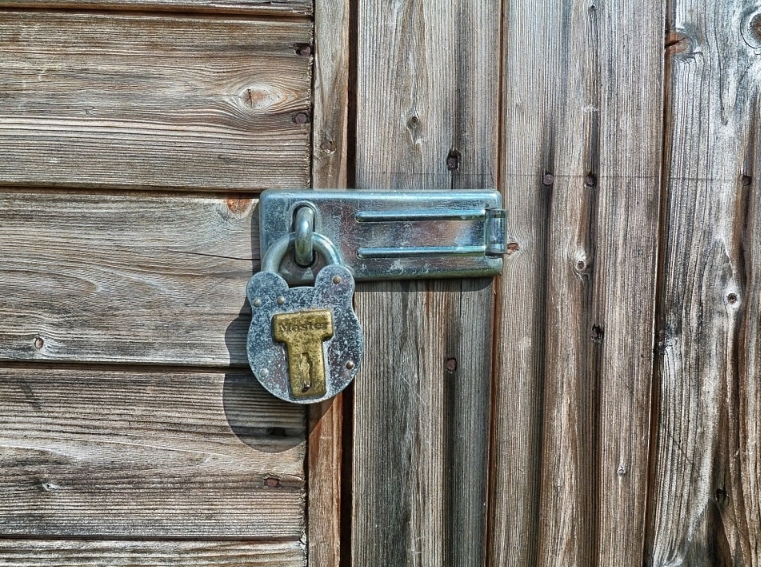 Image Source: Pixabay
Aside from that, trim plants that may get in the way and remove stored items, like firewood, away from the structure. If there are missing caulking around windows, doors, and even nail heads - take the time to repair them. All exterior door knobs and doors should be functioning as they should be as well. By doing these minor repairs, the result of the inspection will be more positive, which is especially helpful if you're trying to sell your home.
Check Interior Functionality
Go through your kitchen, bathrooms, and other functional areas in the house. Ensure that the major things in there are working properly. Clean up the clutter in these rooms as well. Don't forget to check under sinks and figure out if there are any leaks in the plumbing. Do repairs as needed. Go over your floors, too, and replace any missing tiles or repair any floor damage. Next, check the grout and caulking. Ensure all fixtures and appliances are functioning properly as well.
Have a Look at Your Roofing
See if there are any moss or debris collecting on your roof. Clear them away by using a blower or a simple broom. Pressure washing is not advisable as this might inadvertently damage your roof. Clean the gutters as well and repair any sagging or rusting. Then, check the downspouts and ensure that they are properly diverted away from your house. Use drain lies, splash blocks, or elbows to achieve this.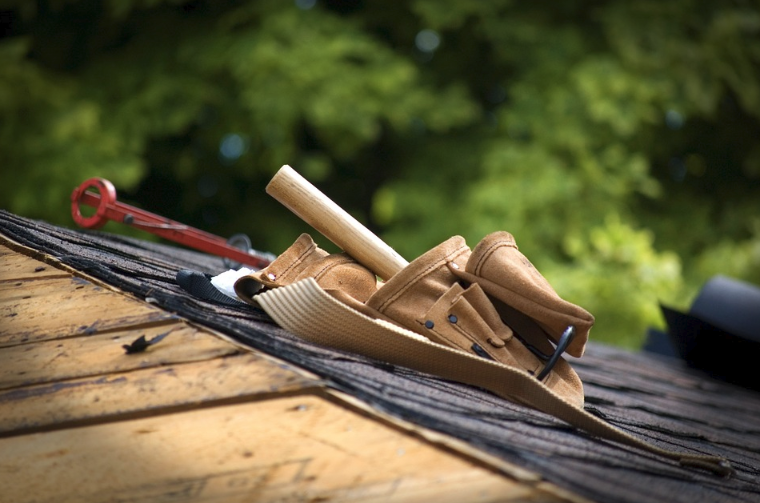 Image Source: Pixabay
Go through Your Electrical System
Are the wirings in good condition and is the whole electrical system functioning properly and efficiently? Make sure that they are. There should be no loose outlets and damaged ones should be avoided. If there are missing outlet covers, then install new ones before the home inspection. Cover exposed junction boxes as well. This way, you'll guarantee good results for your booked home inspection in Colorado Springs or in your area.
Find the Right Home Inspector in Colorado
When it comes to home inspection Colorado Springs, we here at Ampro Inspections are at your service. If you are worried about the home inspection cost in Colorado Springs, rest assured that our services will give you value for money.
Our services include Radon Testing, Sewer Scope, Seller's Inspection, and Mold Testing. Our team has the knowledge and experience to ensure top-notch home inspection in Colorado Springs.
Call 719 581 7227 to discuss your needs or request an inspection quote anytime.