Once you laid eyes on it, you knew it was the property for you. It checked off all of the boxes on your list of must-haves, and it had a few extras, too, that just made you even more excited to own it. But, wait! Do not make that final offer yet! There is one more thing that you need to take care of, and that is hiring a professional home and commercial inspector.
Home Inspector Colorado: Why Do You Need the Services of a Professional?
Whether you are planning to buy a new home or a commercial building, one of the most important items that needs to be on your checklist is a professional inspection. Purchasing a piece of property is a major financial investment on your part, so you need to be sure that you are putting your money in a building that will not end up costing you a lot in repairs or maintenance work in the foreseeable future. To give you the assurance that you are making a smart property investment decisions, you need to hire a certified home inspector Colorado firm.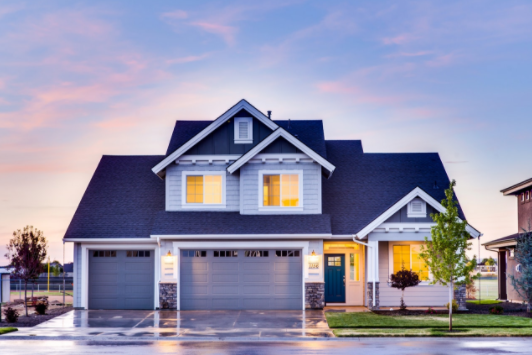 What Are the Things Inspectors Look Into?
A typical American home inspection or commercial inspection covers an examination of the following:
Exteriors and interiors
Plumbing system
Heating and cooling systems
Electrical systems
Walls, flooring, ceiling, crawlspace, and roofing
Foundation, basement, and attic
Insulation
Accessibility
Radon detection, and more
Due to the technical knowledge and expertise needed to conduct a comprehensive home inspection, you have to be certain that you are hiring certified professionals that you can trust. And when it comes to professionalism and trustworthiness, AmPro is your top choice in the greater Colorado Springs and Denver area.
At AmPro Inspections, we take pride in our strict adherence to home inspection standards. With the newly instituted Occupational Safety and Health Administration (OSHA) guidelines for roof inspections, we make sure that both our employees and clients have peace of mind in knowing that the standards are complied with for legal and safety purposes. That is a promise and a guarantee that we make for all our inspection work.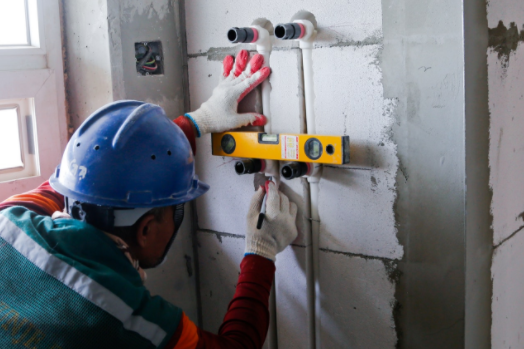 What Are the Main Points of the new OSHA Roof Inspection Guidelines?
The new standards are a requirement for all commercial roofs, but they can be a benchmark for residential roofs as well.
According to OSHA (Occupational Safety and Health Administration), commercial roofs need to have top ridge anchors that can be used by inspectors or contractors for attaching safety cords. Inspectors would then be able to inspect roofs safely while contractors would be able to conduct roof repairs without being exposed to harm.
AmPro makes sure that the services we provide meet all required guidelines as part of our commitment to our customers. We believe that our professionalism ensures excellence and leads to complete client satisfaction. We also aim to provide long-term customer care by offering a warranty for every home inspection that we conduct.
So, if you are in need of a professional firm for commercial or home inspection Colorado Springs, call us today at 719-648-4098 and let us get to work for you!