Is your home plagued by pests?
You want your home to be in top condition so you invest money on updating the furnishings, finishes, and fixtures. But what about pest infestation? Are you aware of its potential dangers to your home? If you haven't tested your property for pests in a while, it is time to set an appointment for an American home inspection.
It is one of the ugly truths no one likes to talk about. However, not talking about pest infestation won't help fix the problem. The worst thing that could happen is that termites, rodents, and other pests have caused extensive damage to your home's structure.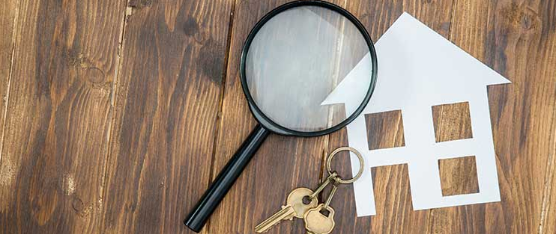 Image Source: Home Guard
What to Do about a Rodent Infestation?
Rodent infestation is a common pest problem that the experts on home inspection Colorado Springs have to face. But if the home inspector did confirm the problem of rodent infestation in your home, what are you supposed to do with this information? Follow these tips to be on your way to solving the issue:
Home inspectors can help identify the infestation of pests – big or small. Unless you are aware of the situation, you won't be able to fix it! Do not wait until it is too late before you call in a home inspector.
There are several things that home inspectors will look into when evaluating your home. Common signs of pests, such as rodents, include droppings, casings, and rotting wood. In some cases, the home inspector will recommend further tests to be done so as to determine the scale of the infestation and extent of damage caused. Whatever the result of the test may be, make sure you follow the recommendations given by the inspector.
If you are buying a home with a rodent infestation, there are two ways to go about this problem. You can request for the seller to fix the issue prior to closing the deal. Or, you can negotiate a lowered price for the property as you will shoulder the cost of eliminating rodents.
Depending on the assessment from the home inspection report, there are different methods to remedy a rodent infestation. Since moth balls can be potentially harmful to humans, you need to be extra careful about using them. Alternatively, you can hire a professional to eradicate the rodents from your home and make your property safe for your family to live in.
Say Bye-Bye to Rodents for Good with American Home Inspection!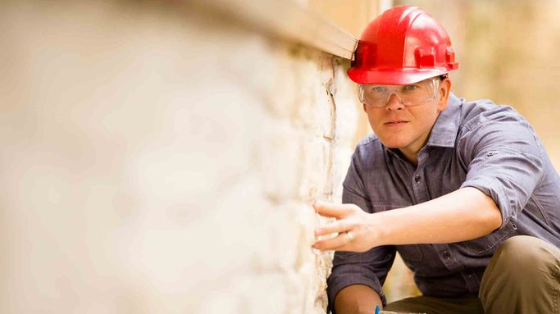 Image Source: Realtor
Want to get rid of pesky rodents in your home? Call in one of the best expert home inspector in Colorado – AmPro Inspections! We offer 100% satisfaction guarantee with our home inspection services. We take pride in our certified and expert home inspectors to assess your property with trained eyes.
Claim $25 off on your home inspection when you schedule an appointment online via our website. You may also schedule a home inspection through our hotline: 719-648-4098. You can check out the reviews provided for by our previous clients to see how we can help you, too.