Over the years, your house cannot help but go through wear and tear. The paintwork outside will chip or peel due to varying weather conditions. Inside, some spots might get damaged, especially if you have kids or pets in the house. Gutters can fall into disrepair and some parts of the pipework might get leaks. All of these cannot be avoided.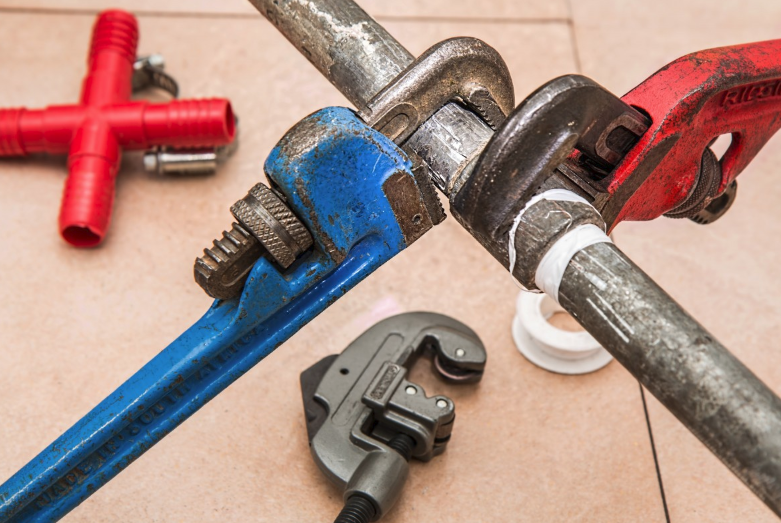 Image Source: PxHere
However, once it is time to sell your house, it is best that you know what needs to be repaired. A property in good condition will be more saleable in the market. So, the sooner you get the repairs done, the sooner you can sell your house. To start, consider hiring a home inspector in Colorado or wherever you are to help you determine exactly what needs repairing. To further give you an idea, here is a checklist of what you need to go over:
How Does the Exterior of the House Look?
Home inspection in Colorado Springs or anywhere really will involve the checking of a house's exterior. This is, after all, the first things that potential buyers will see. Any noticeable part that obviously needs some repairs can be a deal breaker. It is therefore advisable to ensure that the exterior of your property is in tip-top shape.
Check the fences and replace any missing boards. Go over the shed and see if the door or shed walls are okay. It is also good advice to prettify the front yard at this time. Add some potted plants and make sure to remove all clutter before a showing.
Is the Paint Okay?
Check for any chipping or peeling paint and take care of them, A fresh coat of paint will definitely help your house's chances of getting sold quicker. It is advisable to use light and neutral colors as these are proven to appeal to most homebuyers. You need not paint every room in your house, though. Just make sure that those areas that truly need new paint get it.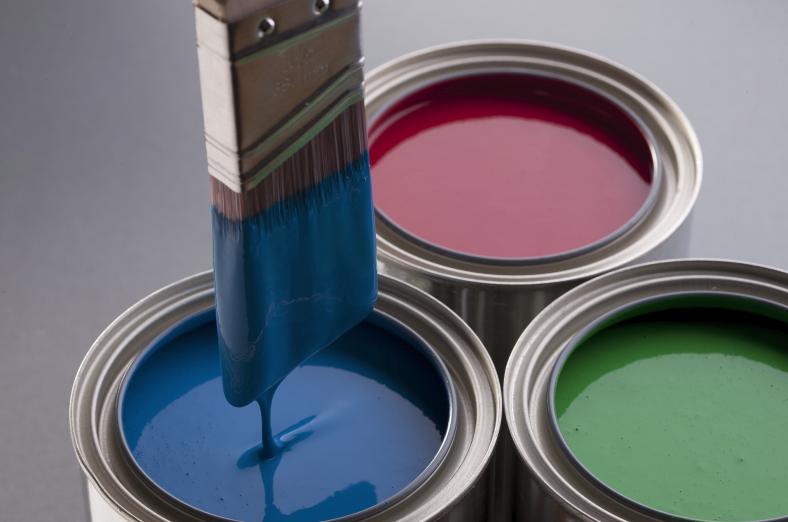 Image Source: Flickr
Should the Wallpaper Stay?
Many home sellers thing that buyers can just look past the existing wallpaper. But take note that other people can have different tastes and your wallpaper may not sit well with them. So, it is advisable that you remove those wallpaper and apply a neutral coat of paint in its place. This will help sell your house for the most amount of money and will certainly improve a buyer's first impression of your property.
Does the Kitchen Need Repairs?
Home inspection Colorado Springs experts will advise you to go over your kitchen as well before selling your home. No, you do not need to do major renovations as this will not make sense financially speaking. However, minor repairs cannot hurt. The goal here is to make your kitchen more inviting to its future owner. Again, you can apply a fresh coat of paint and make sure cabinet doors and handles are working as they should be.
Check as well if the important appliances are working. A working oven, range, and dishwasher will be more appealing to potential buyers.
What Bathroom Repairs Need to be Done?
The bathroom is yet another area that can be a deal breaker if there are many things that need repairing. So, check the pipes and the plumbing system. Make sure they are working. If there are missing tiles, they should be replaced as well.
Home Inspection Colorado Springs
If you need assistance in determining which areas need to be repaired before you sell your home, Ampro Inspections can help.
Our services include Seller's Inspection, Mold Testing, Sewer Scope, and Radon Testing. We will offer you a mechanical and structural inspection that adheres to the highest standards in the industry.
Call us today at 719 581 7227 or request an inspection quote. We are looking forward to be of assistance.