Looking for a first-class home inspector?
As a home buyer, the first thing you should always look for when examining a property is the home inspection report. This will provide you with a detailed overview of the property's overall condition. This should be a major hint for property owners to find a reputable home inspector Colorado can offer.
How a Home Inspection Affects Property Sale
But how does an American home inspection affect sales potential exactly? Can it be a good or bad thing?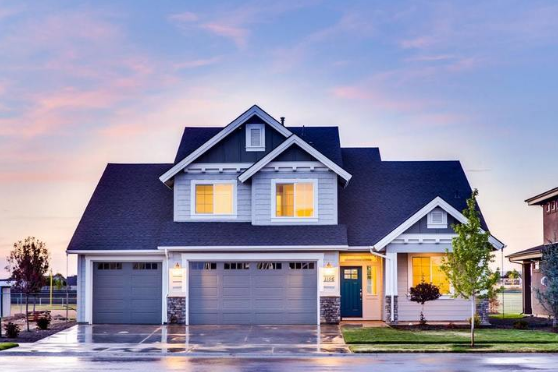 Image Source: Huffington Post
It makes your property more desirable. When a home inspector has cleared your home from major issues, you can be confident when negotiating the sale with potential buyers. This means that the future homeowner won't have to shoulder additional expenses for repairs. You are most likely to sell the property at your desired price point. It is a win-win situation for both buyer and seller.
It creates awareness on prevailing issues and need for repairs. It is not uncommon to discover an issue or two during home inspection. Hence, don't despair when the home inspection report has them. Instead, you can use this as an opportunity to conduct repairs on the issues cited in the report. As a home seller, it gives you a chance to make those repairs before you put the property on sale. On the other hand, it will allow potential buyers to assess the cost of repair versus the overall cost of the property. That way, they would be able to account for the cost of the repairs when creating a budget for the property purchase.
It puts you in a better position to negotiate prices. This is both applicable to the home buyer and seller. As mentioned earlier, the need for repairs (or lack thereof) can affect the overall cost of the property. The home inspection report can be used as leverage when negotiating prices with the other party involved.
We're Proud to Be The Best Home Inspector Colorado Has Today!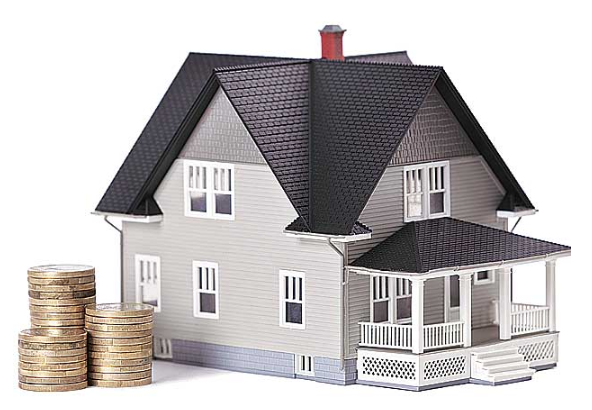 Image Source: Business Standard
You can ease your worries when trying to sell your property. At AmPro Inspections, we have trained experts with the knowledge on how to improve your property. In order to put the best price on your property, you need to address any prevailing issues. These are issues that only expert and trained professionals can see and detect.
When you choose to work with AmPro Inspections, we can guarantee that you can enjoy the service of the best home inspection Colorado Springs can offer. With home inspections starting at $267, you can expect quality inspection. Plus, the home inspection report we provide can help get your property off the market in the shortest possible amount of time!
View the rest of our website today and get $25 off on your home inspection when you claim it online. You can also give us a call at 719-648-4098 to schedule your appointment. If you prefer to talk with us personally, our office is located at 102 S Tejon St. Suite 1100 Colorado Springs. We will be more than happy to assist you with home inspection so you can close down that deal for your property as soon as possible.