Is a home inspection worth it? This is a common question that many homeowners have asked. Home inspection cost in Colorado Springs is reasonable and within industry standards, it can still be considerable for many. So, is it essential?
If you have ever considered skipping home inspection to save (and thinking that you're being smart about it), don't. The savings you can make for not undergoing home inspection can be offset by the cost you will have to endure later on.
How Important is Home Inspection?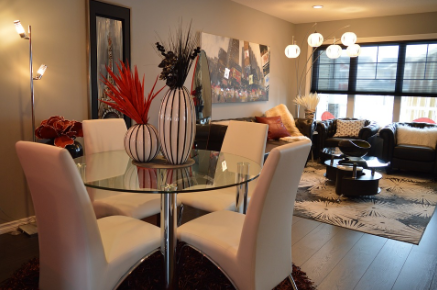 The cost of hiring professional home inspection in Colorado Springs can vary greatly. Some services would cost at least $200 while others can be up to $450. There are several factors that come into play when determining the cost of home inspection.
Skipping home inspection to avoid the expenses associated with it is not the smartest idea. The home inspection report is essential for home sellers and home buyers alike. You can use the information contained in the report to determine if there is any aspect of the home that needs repair. If left unrepaired, these damages can threaten the structural integrity of the home.
Here are some things to consider if you are having second thoughts about the home inspection cost Colorado Springs:
For home buyers, home inspection is important so you know the real state of the property. From the outside, a house might look in good condition. But the home inspectors are able to conduct a more thorough evaluation of the home. From damaged roof shingles to faulty plumbing, you could end up spending thousands of dollars to repair these problems. If you can detect them prior to buying a house, you won't have to shoulder the cost of repair. Without home inspection, you have no way of telling that such problems exist. You cannot take the buyer's word for it!

Home inspection can prepare you for future costs. Whether or not the seller will cover the repair, or you re-negotiate the price of the property, you put yourself in a position of power. You can foresee the costs that will come with acquiring the new property. You can choose to purchase an insurance to cover the cost of damage and repair. Or, you can use the savings you got from the lowered property price to cover the repair yourself.
To summarize, hiring a home inspector is worth both time and money. It is important that you know what a house needs so you can keep it in good condition.
Looking for the best home inspector Colorado that's worth the investment?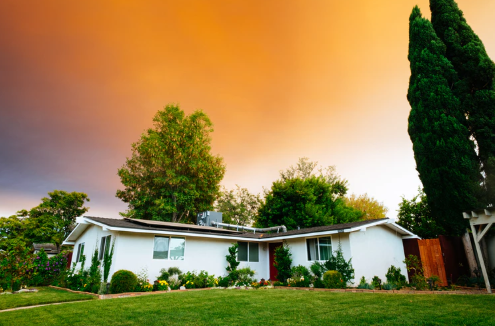 AmPro Inspections is one of the best in Colorado. For just $267, you can get a full inspection of your property and be at ease when you decide to sell (or buy a property).
We here at AmPro Inspections can handle inspection of residential and commercial properties. Either way, you can expect the most rigorous process. Our expert consultants know what to look for so you get your money's worth and have some peace of mind, too! You can even read the comments from our previous clients so you have an idea about the quality of our services. If you're ready, call to schedule your appointment today. You can reach us via the telephone number 719-581-7227.