Buying or selling a home entails many risks. As a home seller, you need to have an American home inspection team consisting of professionals to check your property. Otherwise, you could put the future homeowners at risk with the various health hazards that have not been fixed.
Meanwhile, if you are a home buyer, you need to be extremely cautious before you commit to a property investment. A house a lot with structural problems, for example, can lead to spending a lot of money on repairs and renovations.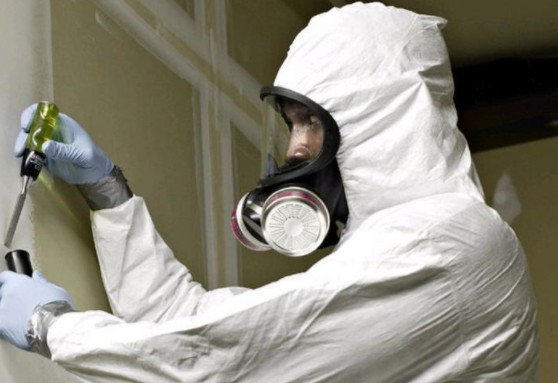 image Source: Home Tune Up
At AmPro Inspections, we take pride in being one of the best companies when it comes to home inspection in Colorado Springs. Thus, we offer the following information and tips on the following risks that need to be checked immediately.
Asbestos: Asbestos is a type of fibrous mineral that is extremely dangerous. It is linked to a wide range of health conditions such as mesothelioma and lung cancer. Hence, you need to get your property checked for presence of asbestos. In the early to mid-20th century, many of the construction materials contained asbestos. Older properties are therefore at higher risk of containing asbestos. Even at low levels, it can still be dangerous. Do not take any chances! You must hire a qualified American home inspection team specializing in asbestos to check the property out.
Lead: Aside from asbestos, lead is another hazardous substance that is present in many homes. This is a type of poisonous metal that can be present in various parts of the home (mostly in the paint used). Inhalation of lead can put your family's health at risk.
Toxic Mold: Mold is a common real estate problem. However, this does not make it any less dangerous. We at AmPro Inspections specifically recommend getting your home regularly checked for mold. Some types of mold are toxigenic, which means they are capable of producing toxins. Some people are sensitive to mold and this is where the problem lies. You can clean your home or control indoor air moisture as preventive measures. Also, take advantage of the services of a home inspector to ascertain if a mold problem does exist in the property or not.
Radon: This is a naturally occurring gas that you won't be able to identify without testing. Inhaling too much of it is poisonous to the body. It is colorless and odorless, which means you need professionals to assess your property for its presence.
Get American Home Inspection to Get Rid of the Hazards!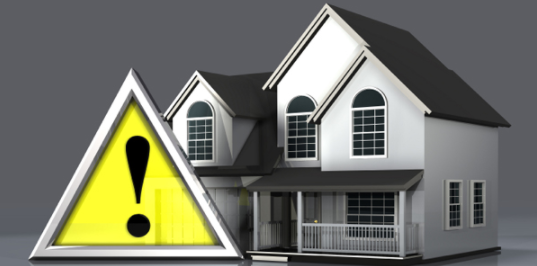 Image Source: She Knows
Do you want to feel confident when you sell a home or buy a new property? Make sure you work with an expert home inspector Colorado has to offer just like AmPro Inspections! With years of experience under our belt, we can guarantee that you will know about any potential hazards (if they do exist!). That way, you can fix the problem before you sell your property or invest in one. Visit this link to request an inspection quote today!
You can also give us a call at 719-648-4098. Our line is open to cater to your questions and concerns. You can also visit us at 102 S Tejon St. Suite 1100 Colorado Springs, CO if you want to speak with us personally about your concerns.